MEDICAL MARIJUANA DISPENSARY SERVING PATIENTS IN
CAVE CREEK, NEW RIVER, BLACK CANYON CITY AND CAREFREE
View Our Specials
Check out our specials on Flower, Concentrates, Edibles and much more.
View Our Menu
We carry a wide selection of Flower, Concentrates, Edibles and other medicated goods.
Learn about Medical Marijuana
Learn how MMJ can help you improve your life and decrease pain
ANC Medical Marijuana Dispensary
in Phoenix, Arizona
As one of Arizona's Premier Medical Marijuana Dispensaries, ANC – Arizona Natural Concept's goal is to provide professional service while making high quality medicine available to all of it's patients, where safety, education and convenience are paramount. At ANC you're greeted by knowledgeable, friendly staff members with expertise in medical marijuana products offering a unique "Deli Style" service, along with pre-packaged offerings. While you wait our unique Exhibition Kitchen allows you to see cannabis edibles being created. At ANC we will always remember our purpose is to help people in need who can benefit from alternative sources of medicine.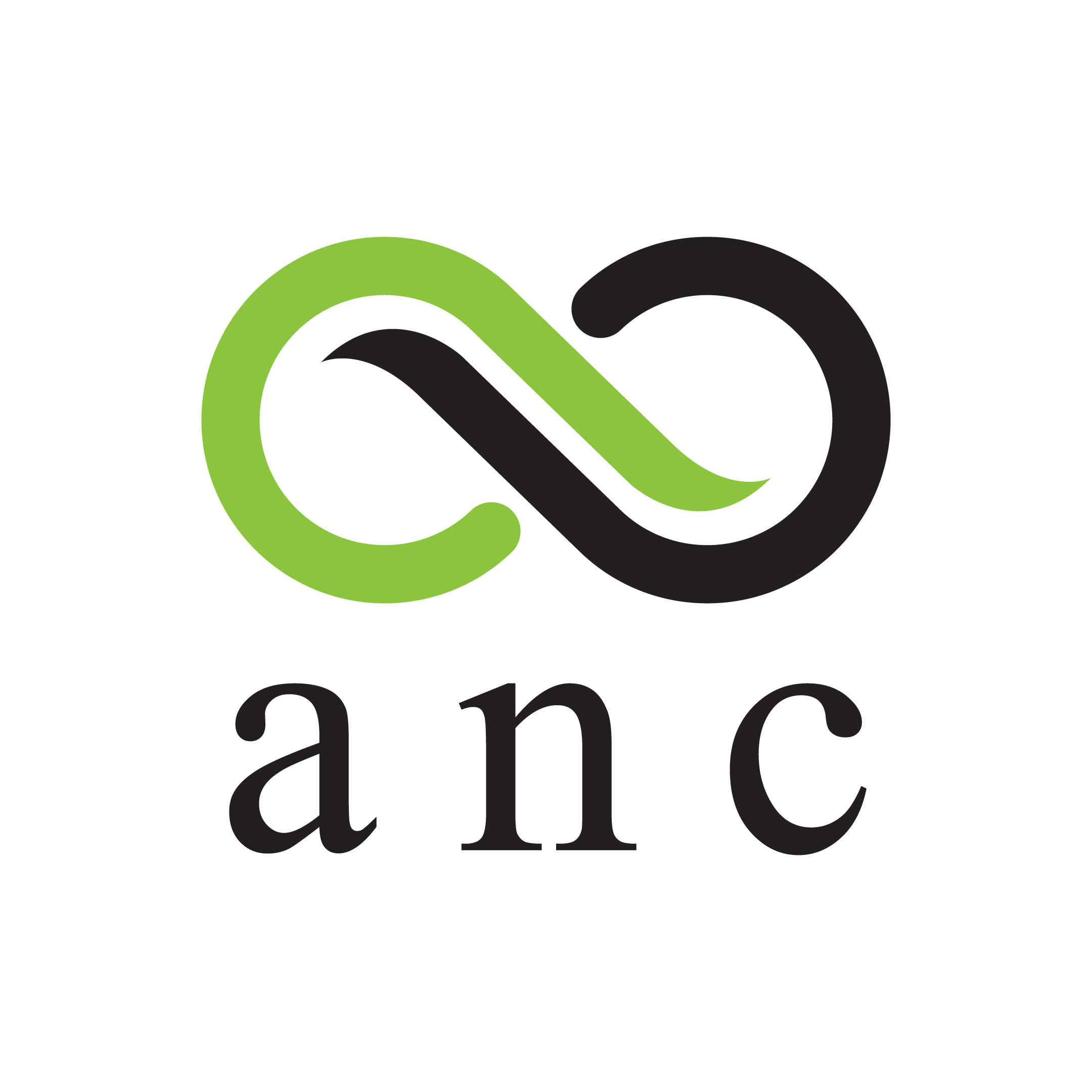 Love this Dispensary in Cave Creek! They are very friendly and always have high quality concentrates and flower! Every staff member who has helped me has been great. I follow their social media for updates but their daily texts also get good deals!!
-thedj
2018 Leafly Review
If you find yourself in the northern Phoenix area. Make sure to stop by Arizona Natural concepts for an amazing flower selection.
My number 1 go to spot for the best tasting buds in the state. Make sure you ask Tammy or Willy about any of their specials on flower or pet products. Definitely A+!!!
-Flyguy2026
2018 Leafly Review
This is one of the best dispensaries I have been to! They are very patient with people that are unsure what they want, and strive to satisfy and make their patients happy. I highly recommend checking them out!
-Mariah R.
2018 Google Review
Some of our favorite brands
Some of our favorite brands
Some of our favorite brands
Some of our favorite brands
Order Ahead & Save
10
%
On Total Order
Phone Orders only. Restrictions Apply*
Skip the Line with Phone Orders
In a crunch for time? Now you can call ANC ahead and skip the line!
Location
1039 East Carefree Highway Site 3
Phoenix, Az 85085
Store Hours
Mon-Sat: 9am - 9pm
Sunday: 10am - 2pm