MARIJUANA DISPENSARY SERVING CUSTOMERS IN
CAVE CREEK, NEW RIVER, BLACK CANYON CITY AND CAREFREE
Take a look out our specials on Flower, Concentrates, Edibles, CBD, Tinctures and much more.
We carry a wide selection of Flower, Concentrates, Edibles and other medicated goods at our Phoenix Dispensary.
Interested in Marijuana? Learn more about Marijuana and how it can help improve your quality of life on our  blog.
ANC Medical and Recreational Marijuana Dispensary
in Phoenix, Arizona
As one of Arizona's Premier Medical and Recreational Marijuana Dispensaries, ANC – Arizona Natural Concept's goal is to provide professional service while making high quality medicine available to all of it's patients and adult use customers, where safety, education and convenience are paramount. At ANC you're greeted by knowledgeable, friendly staff members with expertise in medical marijuana and recreational marijuana products offering a unique "Deli Style" service, along with pre-packaged offerings. At ANC we will always remember our purpose is to help people in need who can benefit from alternative sources of medicine.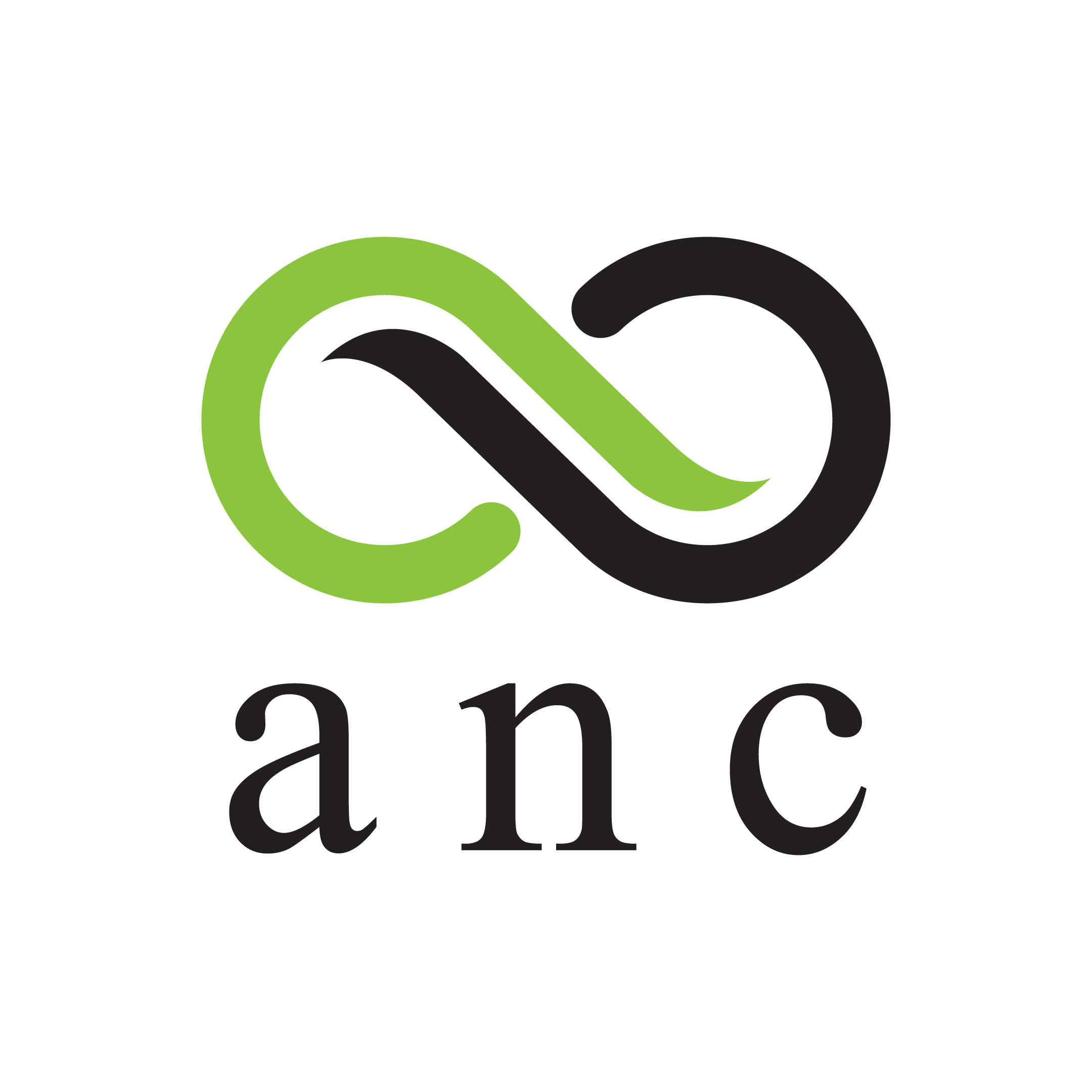 Order Marijuana delivery and pickup Online
Friendly people, outstanding service, quality products, awesome daily deals and promos. It's my favorite dispensary.
Smell and see exactly what you are purchasing! Awesome Budtenders! Won't be sorry stopping by!!
Great flower here! I love that isn't not pre bagged. Being able to smell and look at it helps me decide what I want.
Still One Of My Favorite Spots To Visit!! Friendly Service, Great Flower, Beautiful Atmosphere That Represents The Cannabis Culture.
-Willbert
2023 Google Review
Some of our favorite brands
Top Brands Low Prices
Some of our favorite brands
top edible brands
top brands for adult use
Store Hours
Mon-Thurs: 8am - 9pm
Friday & Saturday: 8am - 10pm
Sunday: 10am - 6pm
Location
1039 East Carefree Highway
Phoenix, Az 85085
Get Daily Deals in your Inbox